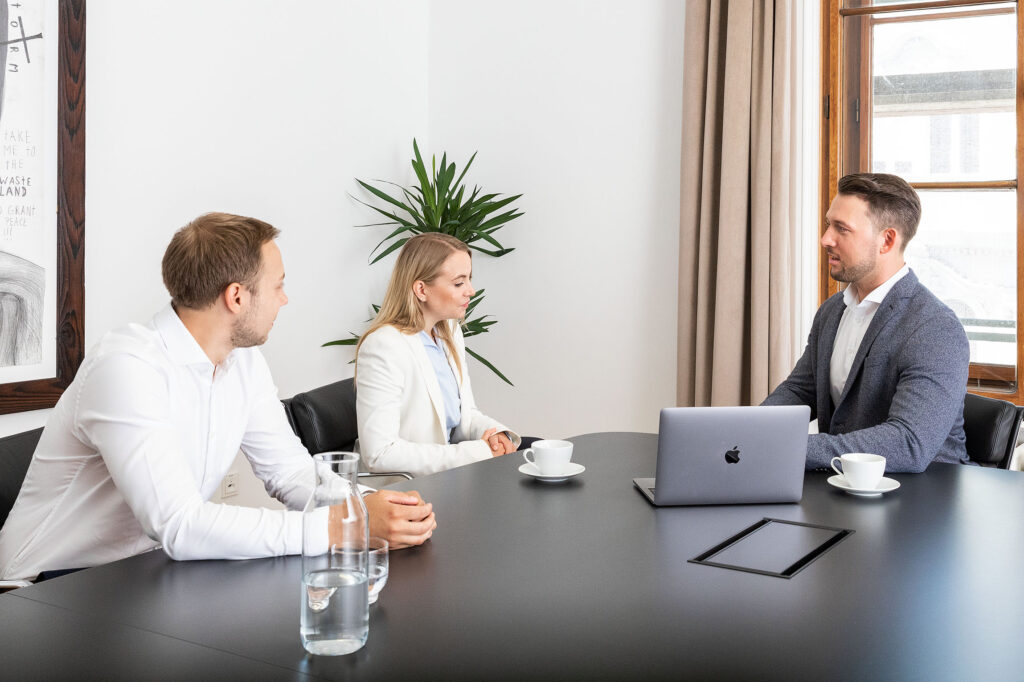 Start-ups and venture capital
In the course of our business law advice, we stand for creative and practical solutions, especially in the field of start-up & venture capital. We advise start-up companies throughout their entire business cycle. This already starts with the foundation of start-ups, the careful selection of the appropriate corporate form and the admission of investors. In the context of start-up formation, the focus is on the careful drafting of contracts to be able to guarantee successful action.
Our law firm examines the legal framework for new business models and accompanies you during financing rounds (pre-seed, seed, Series A, B, C…). Furthermore, we offer investors, as well as founders, comprehensive legal advice on legal hurdles and strategic decisions. Here, the international network of our law firm with investors in Los Angeles is of particular advantage.